OpenMask
A TON Wallet in your Browser
First-class web extension wallet
First-class developers tool
Powerful dApp gateway
A key vault, secure login
Open-source
Non-commercial project
OpenMask wallet is MetaMask analog for The Open Network. TON blockchain has different interfaces from the rest of the blockchains, for this reason, it makes it impossible to adapt existing wallets to use it. OpenMask web extension wallet has the same architecture as a MetaMask but builds with a modern stack and a more functional style.
Download for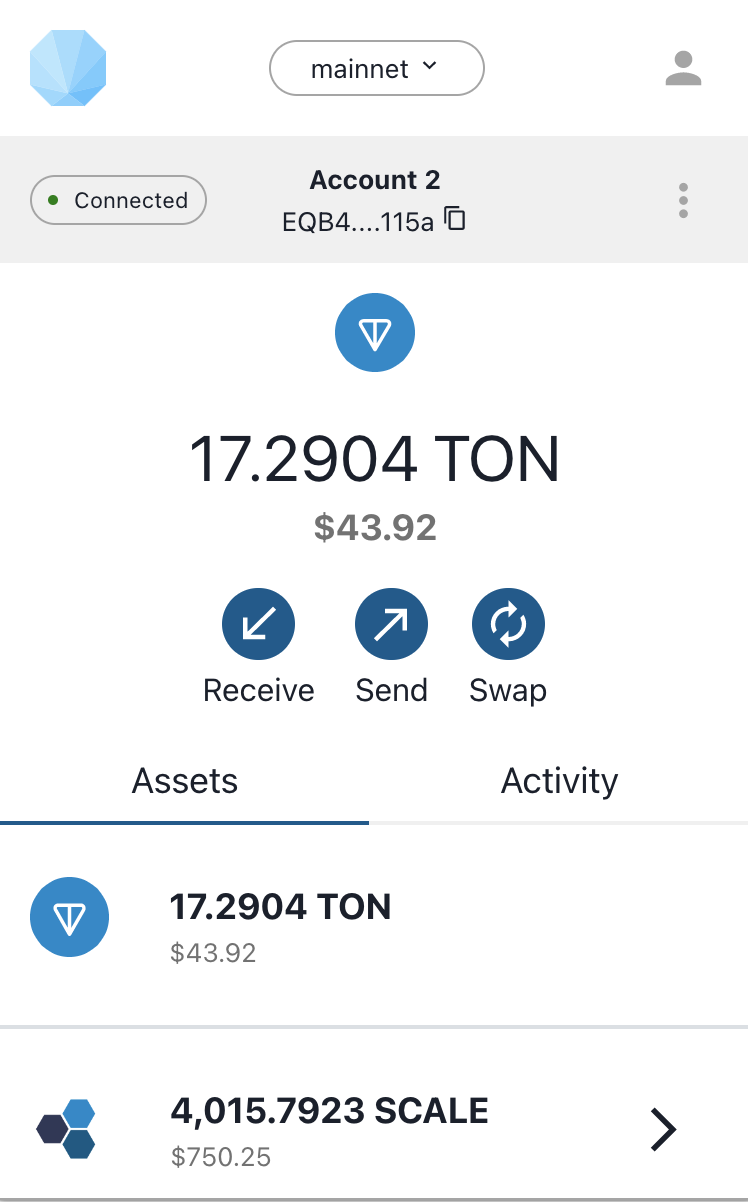 Available as a browser extension, OpenMask equips you with a key vault, secure login, and token wallet.
OpenMask provides the simplest yet most secure way to connect to blockchain-based applications. The wallet implemented Ton Connect 2.0 standard supported by almost all network dApps.
The wallet is a Web 3.0 application. OpenMask generates passwords and keys and stores all data on your device, so only you have access to accounts and data. You always choose what to share and what to keep private.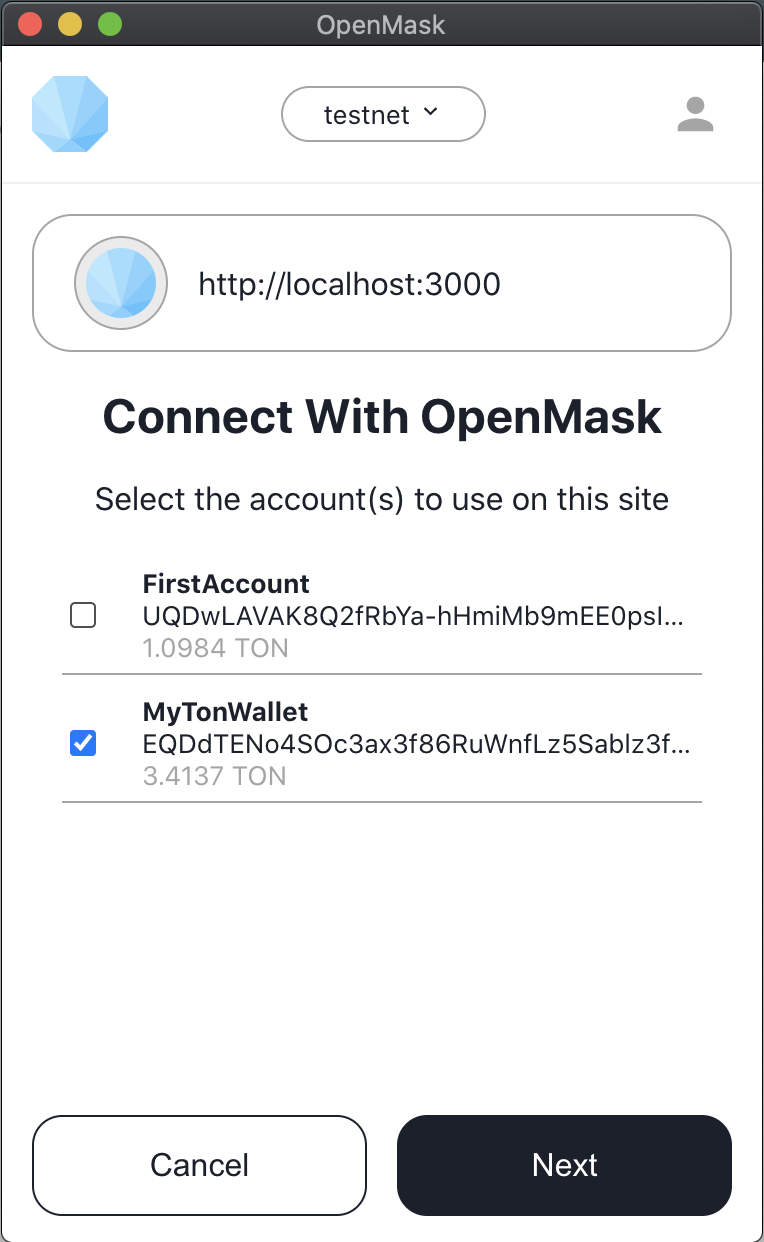 Simplify your way to using blockchain technology.
Ledger Hardware Wallet integration
Web 3.0 (client-only) application
Inpage TON Provider with Ton Connect 2.0
A key vault for multiple wallets
Switch Mainnet/Testnet in one click
TON Proxy and TON Sites
Jettons and NFTs management
Biometric authentication
Last updated on March 27, 2023